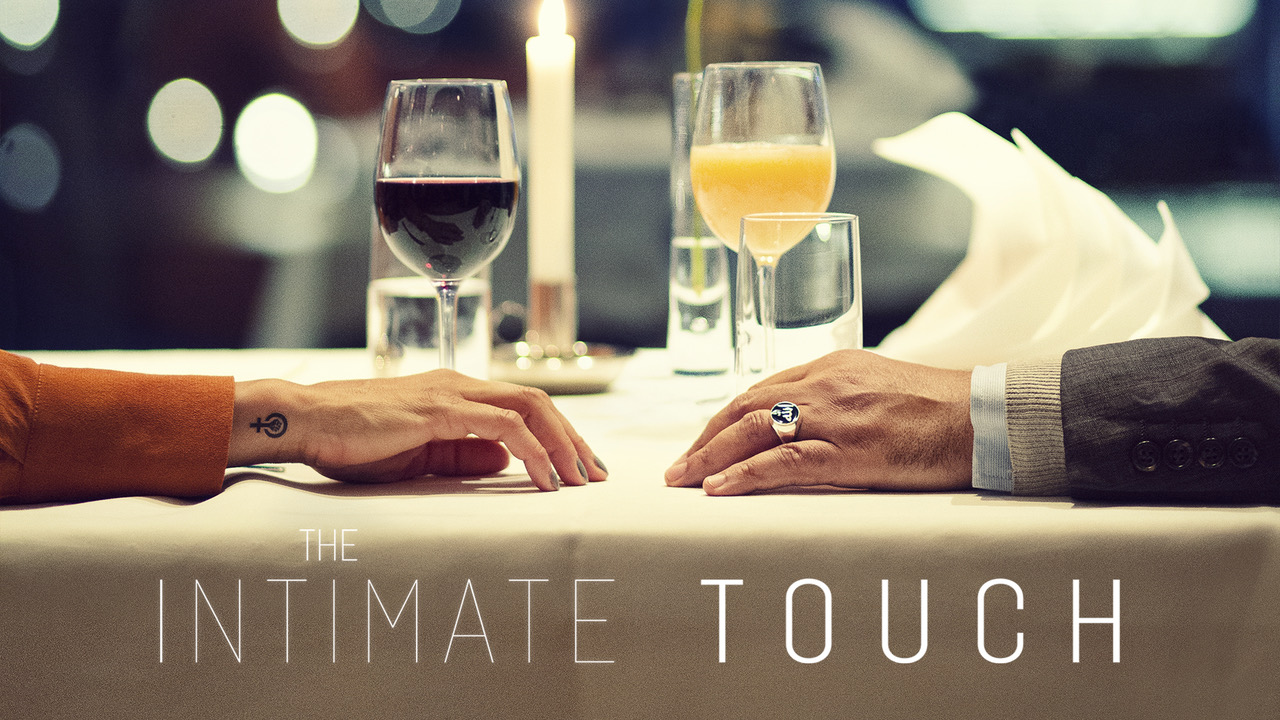 SYNOPSIS
Intimate Touch is a 19-minute romantic drama-comedy that takes place at and around River Restaurant, on Eriksberg, in Göteborg. The story revolves around a business dinner between a Syrian refugee and a Swedish Journalist. In addition to being a recent arrival Adnan is a deeply believing muslim while for her part, Ingrid is a well-known writer and political activist, with strong feminist values.  The formal purpose of their meeting is to discuss evidence obtained by Adnan which may bolster Ingrid's public argument that a culture of toxic masculinity, not jihadism, is to blame for a recent terrorist attack, and others like it. But their deeper motive — and the focus of the drama — is a once-in-a-lifetime romantic attraction, and desire for a future together, that has each of them bargaining with their own moral convictions.
Script and directing: Michael Stöen & Ariel McMillion
Producer: Malla Grapengiesser
Co-Producer: Johan Sellström
Length: Kortfilm. 19 minuter
Genre: Drama
Shooting Location: Göteborg/Sweden
With support from: FilmCloud, Imago Ballonger, Capio Närsjukhus, Pronto .
We're proud to announce that 
The Intimate Touch

 
is :
Second Runner up of Bengaluru International Short Film Festival 2021 (Indien)
Official Selection of Västerås Film Festival (2021) (Sweden)
Official Selecton and in Panel discussion with the expert on Islam Daniel Peterson at Anthem Libertarian Film Festival  2021 (USA)
Official Selection of  Skyline Benidorm Film Festival (2021 to compete in the European Official Section. with the screening of the official sections through Filmin (only for the Spanish national territory) (Spain)
Official Selection of Ellensburg Film Festival 2021 (USA)
Malla Grapengiesser
Fosfor Produktion AB
Visiting Adress: Björngårdgatan 9A
Post Adress: Högalidsgatan 48 A
117 30 Stockholm
cell:+ 46 735 69 62 31